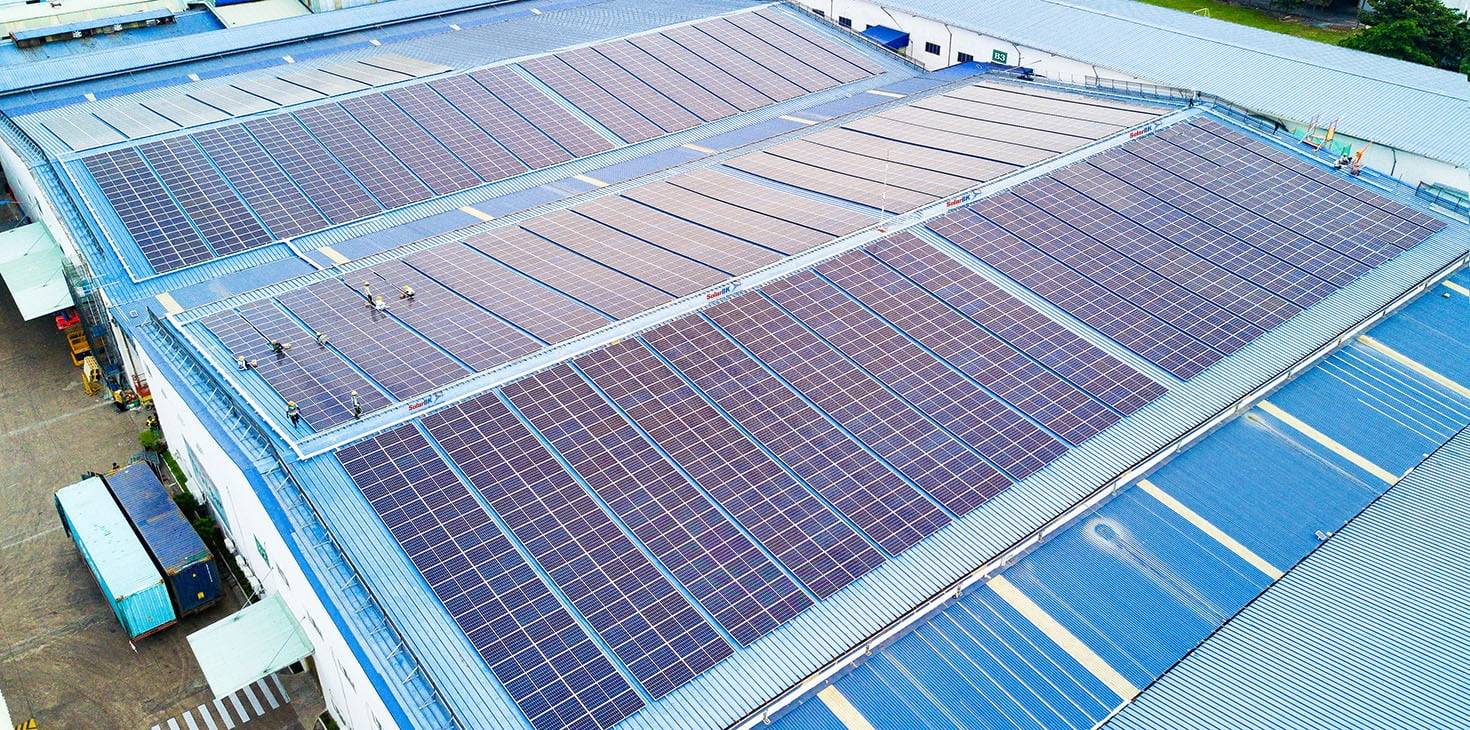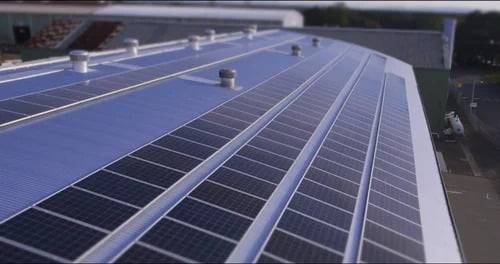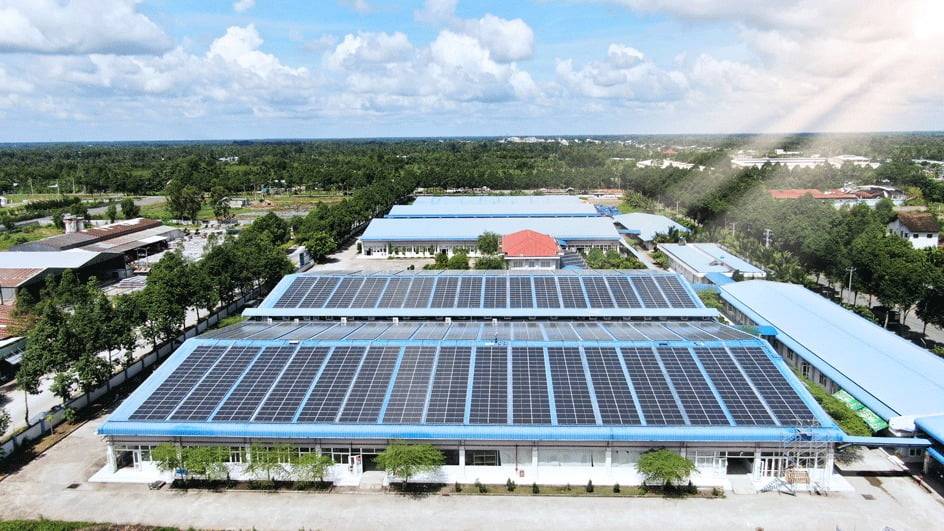 Slide 1
Welcome to
Vihaan solar
Vihaan solar - making clean energy accessible and affordable for all.
Power your life with VHN solar - sustainable energy for a better world.
Slide 1
Our Ideas Come
From The SUN
Innovation fueled by the sun's energy.
From sunrise to sunset, the sun inspires our ideas.
Slide 1
Go Solar & Give
Back to Nature
Power your life with the sun, give back to nature.
Solar energy: the eco-friendly way to give back to nature.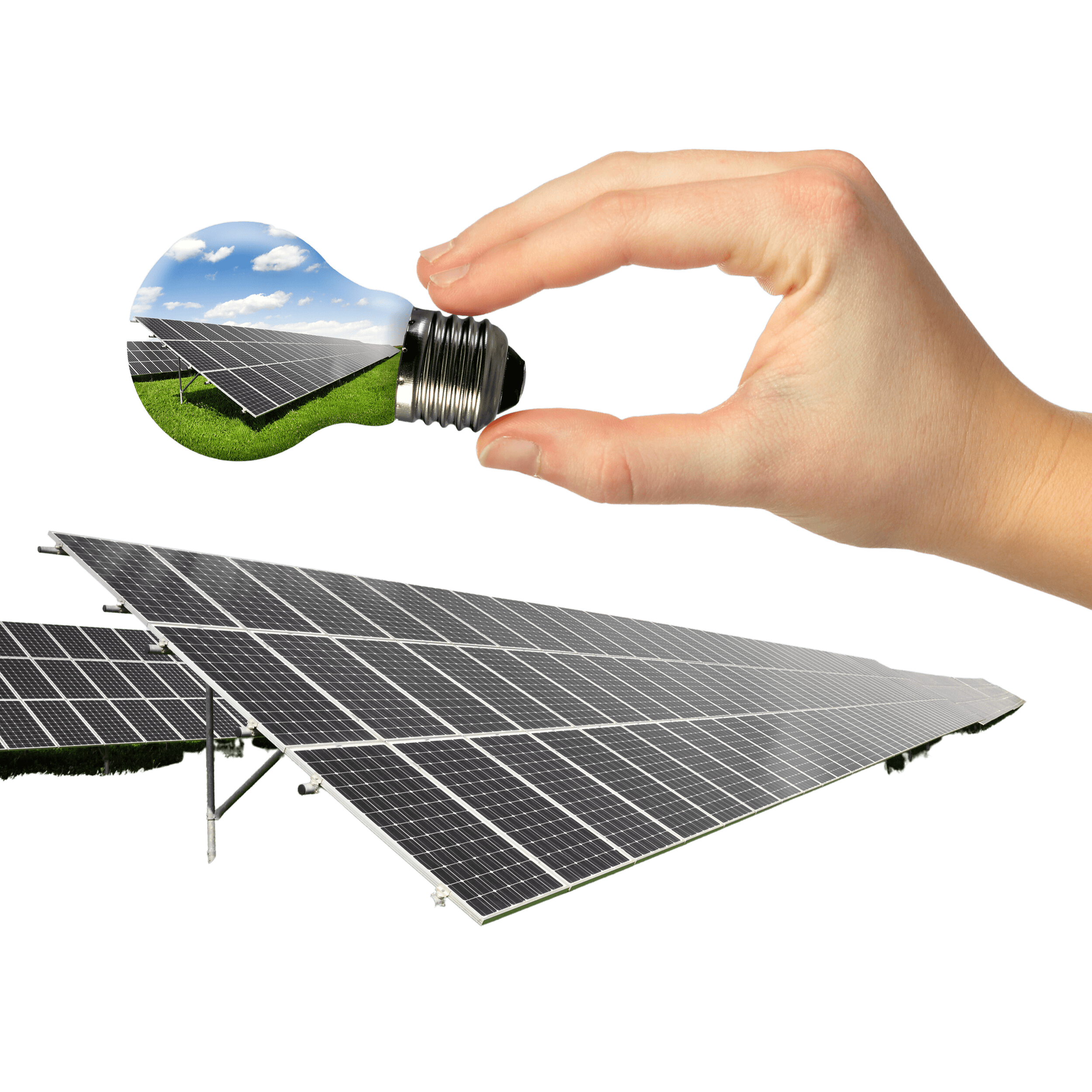 Comprehensive Solar Solutions:
Welcome to Vihaan Solar, your trusted source for sustainable energy solutions. We are committed to harnessing the power of the sun to provide clean, reliable, and cost-effective solar energy solutions for residential, commercial, and industrial applications.
Vihaan Solar: Your trusted source for sustainable energy solutions.
Clean, reliable, and cost-effective solar energy for a greener future.
Customized solar solutions designed to fit your specific needs.
High-quality products and seamless installation for optimal performance.
Save on electricity bills and maximize your solar investment.
Ongoing support for long-term system efficiency.
we specialize in a range of services including solar installation, maintenance, optimization, monitoring, and repair. Our goal is to ensure that your solar energy system operates at its highest efficiency, providing you with clean and sustainable energy for years to come.
Get to know us
About us
Vihaan Solar Registered as VHN Solar Energy Pvt. Ltd, is an ISO 9001:2015 company. Though we are a young company but we distinguish ourselves with our Enthusiasm, Vision and Culture & drive for excellence in the field of renewable energy and sustainable future. Vihaan Solar is founded by a pack of enthusiastic and passionate team, having experience in Engineering, IT and services sector.
know more
What we offer
Our services
At Vihaan Solar Energy, we are committed to providing innovative and reliable solar solutions that meet the unique needs of residential, commercial, and agricultural clients. Our experienced team of professionals is dedicated to delivering top-notch installations, exceptional service, and ongoing support to help you harness the power of the sun for a sustainable and brighter future.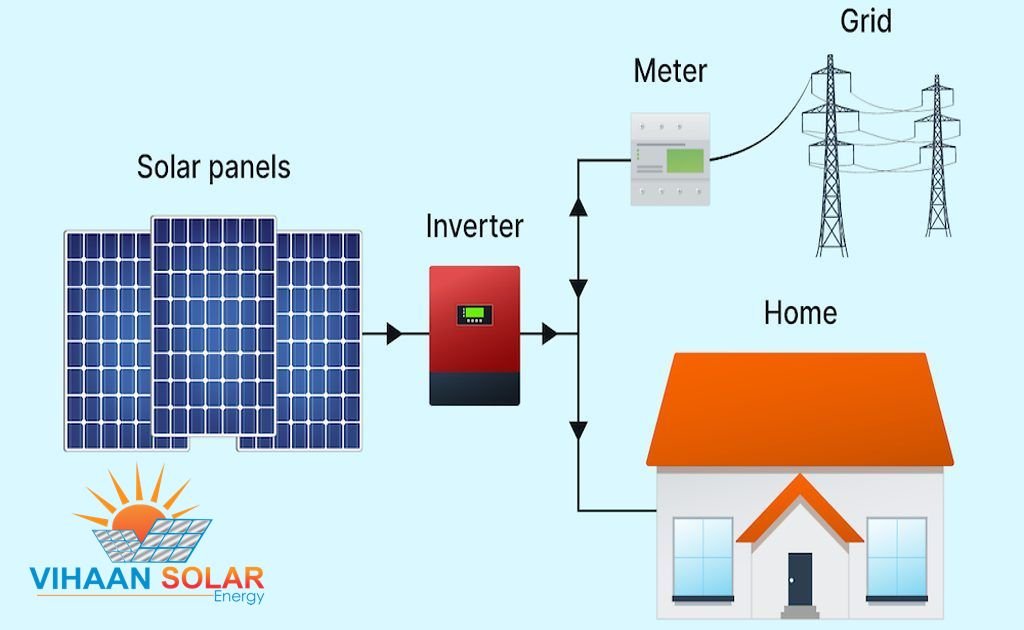 On Grid Solar System
On-grid solar system is a solar power setup connected to the electrical grid, allowing excess electricity to be fed back and reducing reliance on traditional power sources.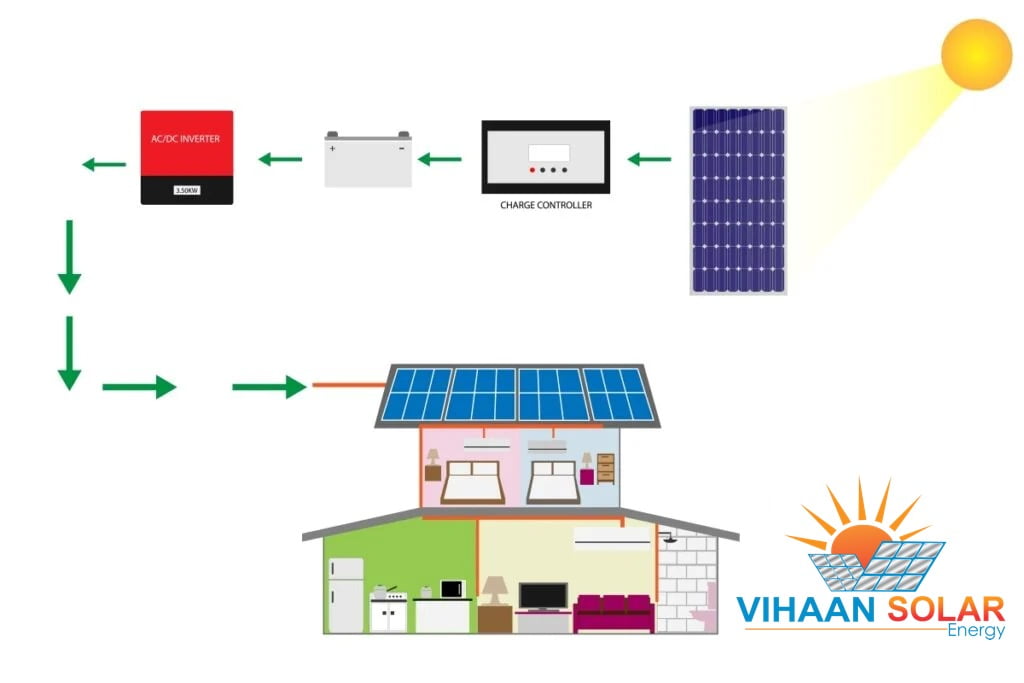 Off Grid Solar System
Off-grid solar system is a self-sufficient solar power setup that operates independently from the electrical grid, providing electricity in remote areas or during power outages.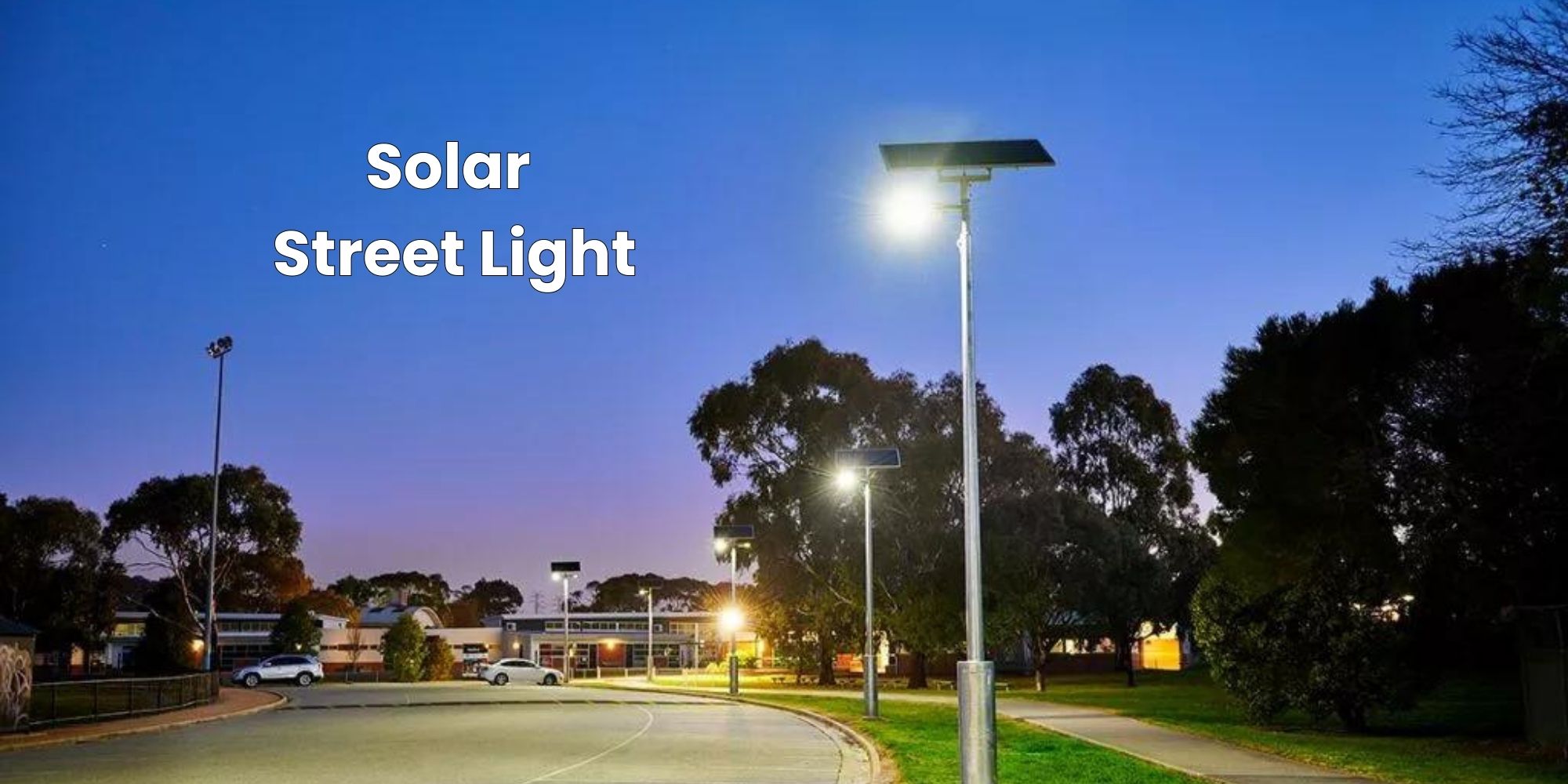 Solar Street Light
Solar street lights are outdoor lighting fixtures equipped with solar panels, storing energy during the day to power the lights at night, eliminating the need for electrical connections or grid dependence.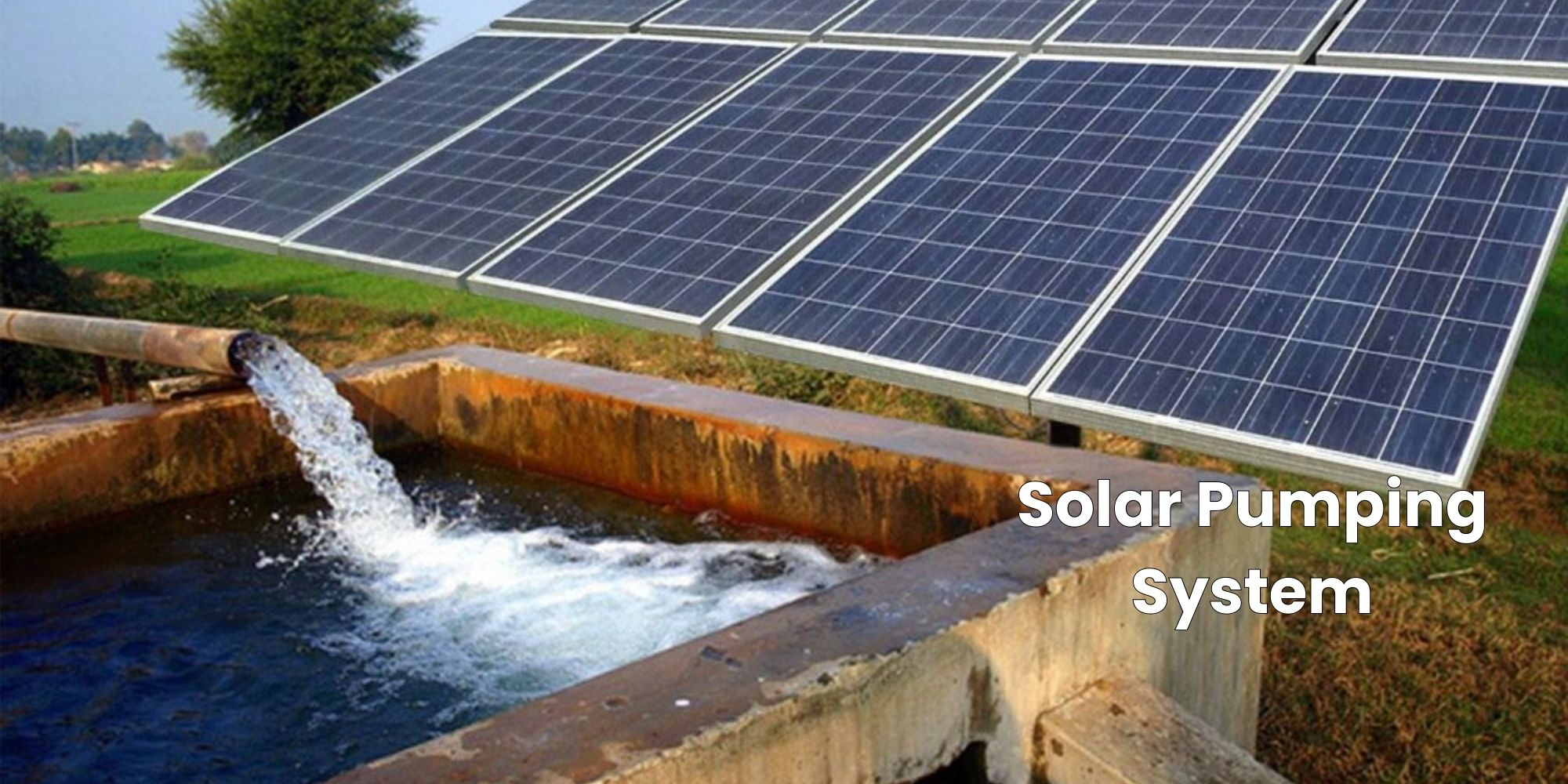 Solar Pumping System
Solar pumping system utilizes solar energy to power water pumps, enabling the pumping and distribution of water for irrigation, livestock, and other applications, especially in remote areas without access to grid electricity.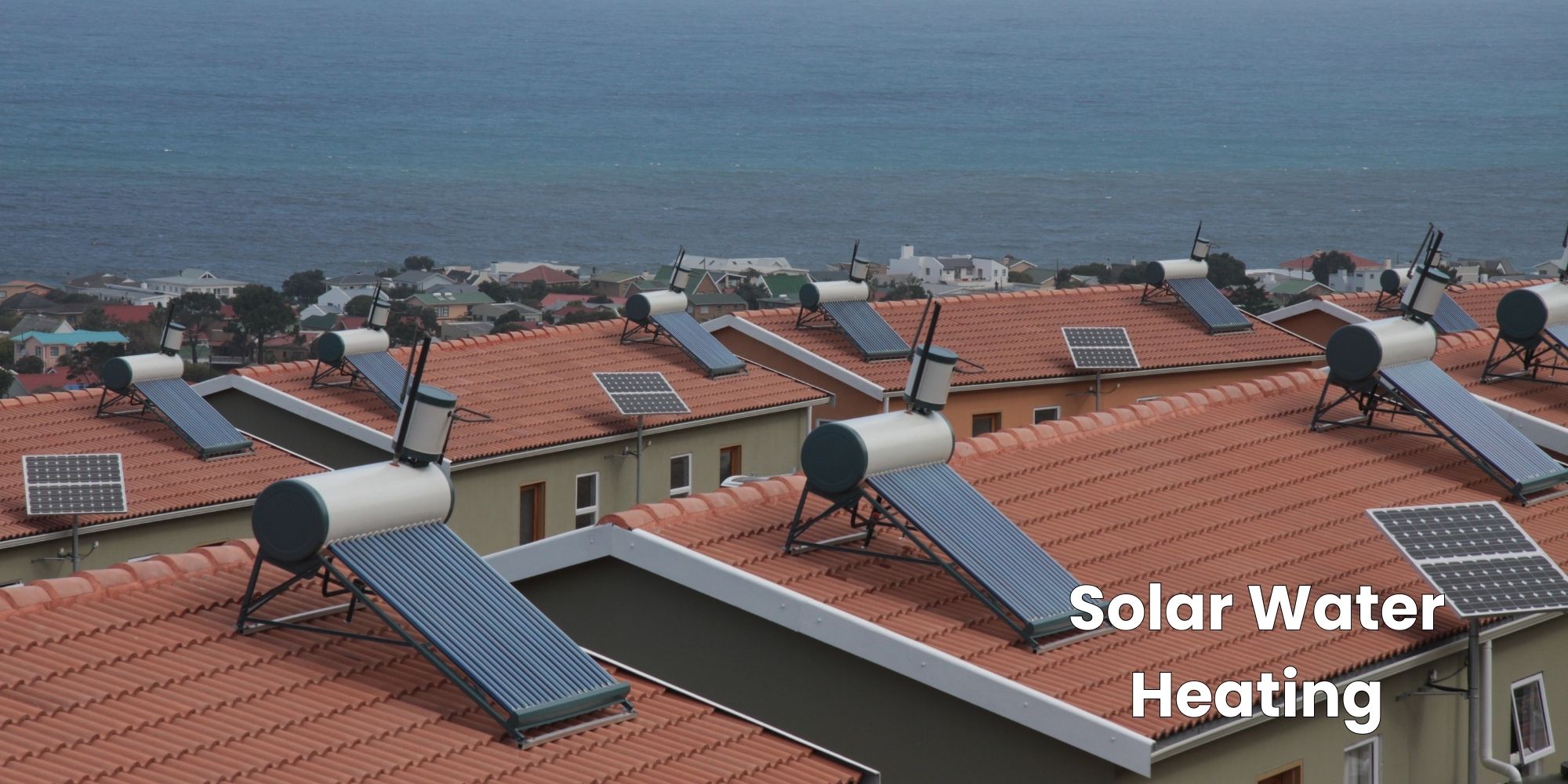 Solar Water Heating
Solar water heating systems utilize solar energy to heat water for domestic or commercial use, reducing reliance on traditional heating methods and lowering energy costs while promoting sustainability.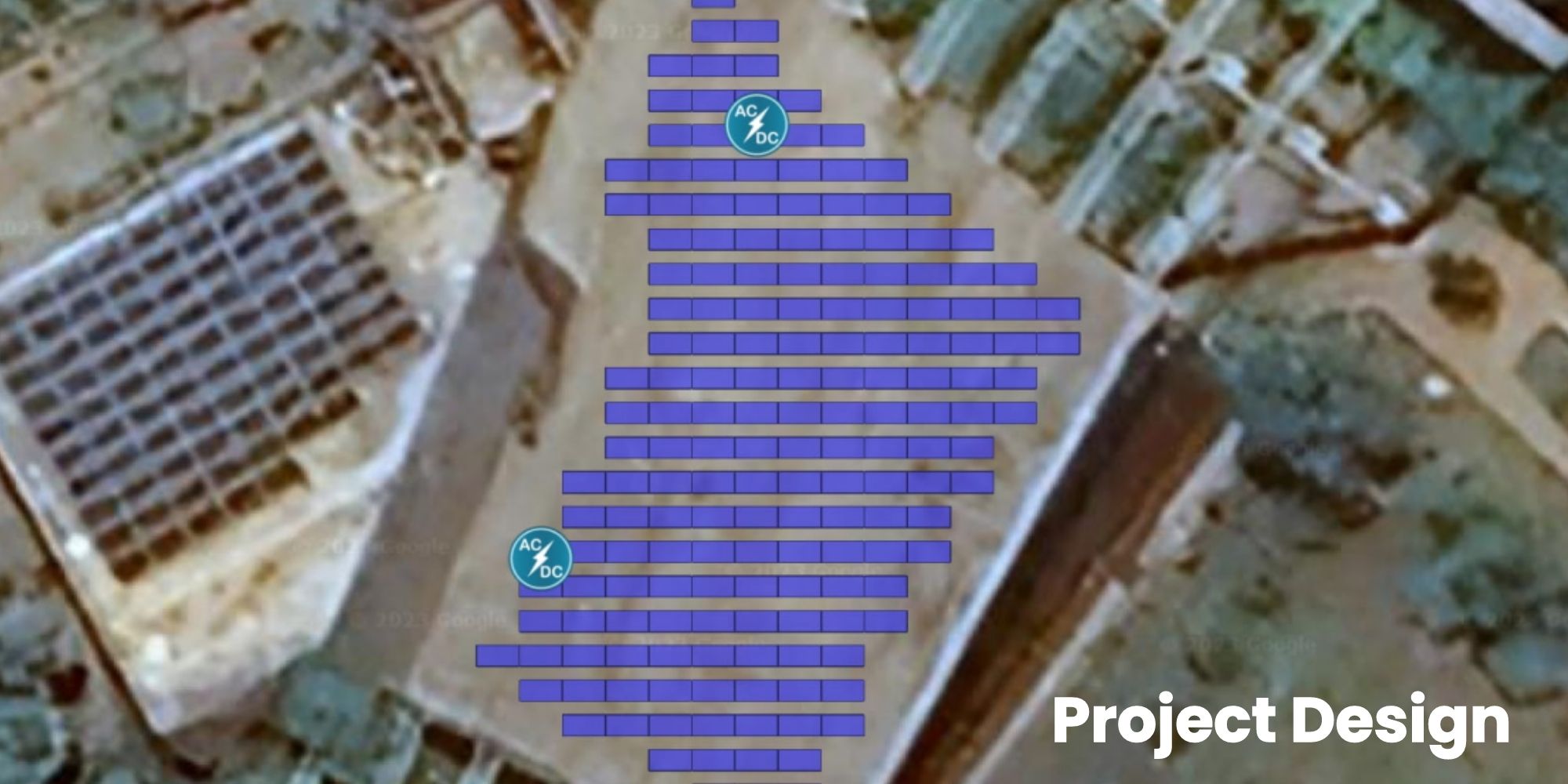 Project Design
Solar project design involves the planning and creation of solar energy systems, considering factors like site assessment, energy requirements, panel placement, and electrical configuration, to maximize efficiency and output.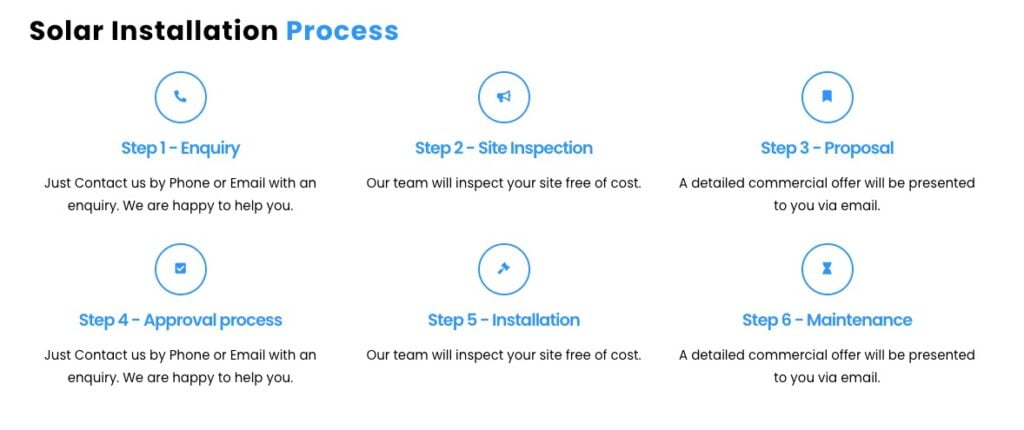 Testimonials
OUR ASSOCIATIONS
Our Clients
At Vihaan Solar Energy, we take pride in serving a diverse range of clients who have embraced solar energy as a sustainable and cost-effective solution. Our clients include:
Frequently Asked Questions
Request a Free Call back
Take the first step towards sustainable energy solutions. Request a quote from Vihaan Solar today.