About Vihaan Solar
Vihaan Solar Pvt. Ltd
Vihaan Solar Registered as VHN Solar Energy Pvt. Ltd, is an ISO 9001:2015 company. Though we are a young company but we distinguish ourselves with our Enthusiasm, Vision and Culture & drive for excellence in the field of renewable energy and sustainable future. Vihaan Solar is founded by a pack of enthusiastic and passionate team, having experience in Engineering, IT and services sector.
Customers generally balance out the cost involved and the return they will get. We have a specific and condensed plan for achieving our mission. Our energy solutions are viable both in the short term and over the longer term providing maximum energy as well as financial incentives for our customers.
Within short span of time we have high range of solar products and systems, solar tubular batteries, solar power plants, Solar home and street light system, Solar water heater and Solar water pump.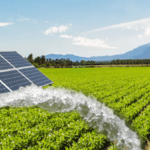 Why choose us?
Excellence in Personalized Service with Quality Products and commissioning of project is scheduled time. We guarantee best quality with best competitive price in the market.
Why Solar
6 Reasons to Choose Vihaansolar Solar Power for Residential, Commercial, agricultural.
Cost Savings
Solar Power offers significant cost savings for residential, commercial, and agricultural applications by reducing or eliminating dependence on traditional energy sources, resulting in lower utility bills and long-term savings.
Environmental Benefits
Solar helps create a cleaner and greener future by harnessing renewable solar energy, reducing carbon footprint, and combating climate change.
Energy Independence
Solar empowers you to generate your own electricity, achieving energy independence and reducing vulnerability to power outages and price fluctuations.
Reliable and Low Maintenance
solar power systems are reliable, requiring minimal maintenance and providing a hassle-free source of clean energy for decades.
Increased Property Value
Solar installations significantly enhance the value of residential, commercial, and agricultural properties, making them more appealing to buyers due to long-term cost savings and environmental benefits.
Long-Term Investment
Investing in Solar power is a wise long-term investment, offering a reliable and cost-effective energy solution that generates free electricity as energy costs rise. The system can be easily upgraded or expanded for greater solar energy harnessing.
Choose Vihaan Solar for reliable, efficient, and customized solar energy solutions. Experience the benefits of clean, renewable energy and join the growing community of environmentally conscious individuals and businesses.
AUTHORIZED PARTNER

Our Team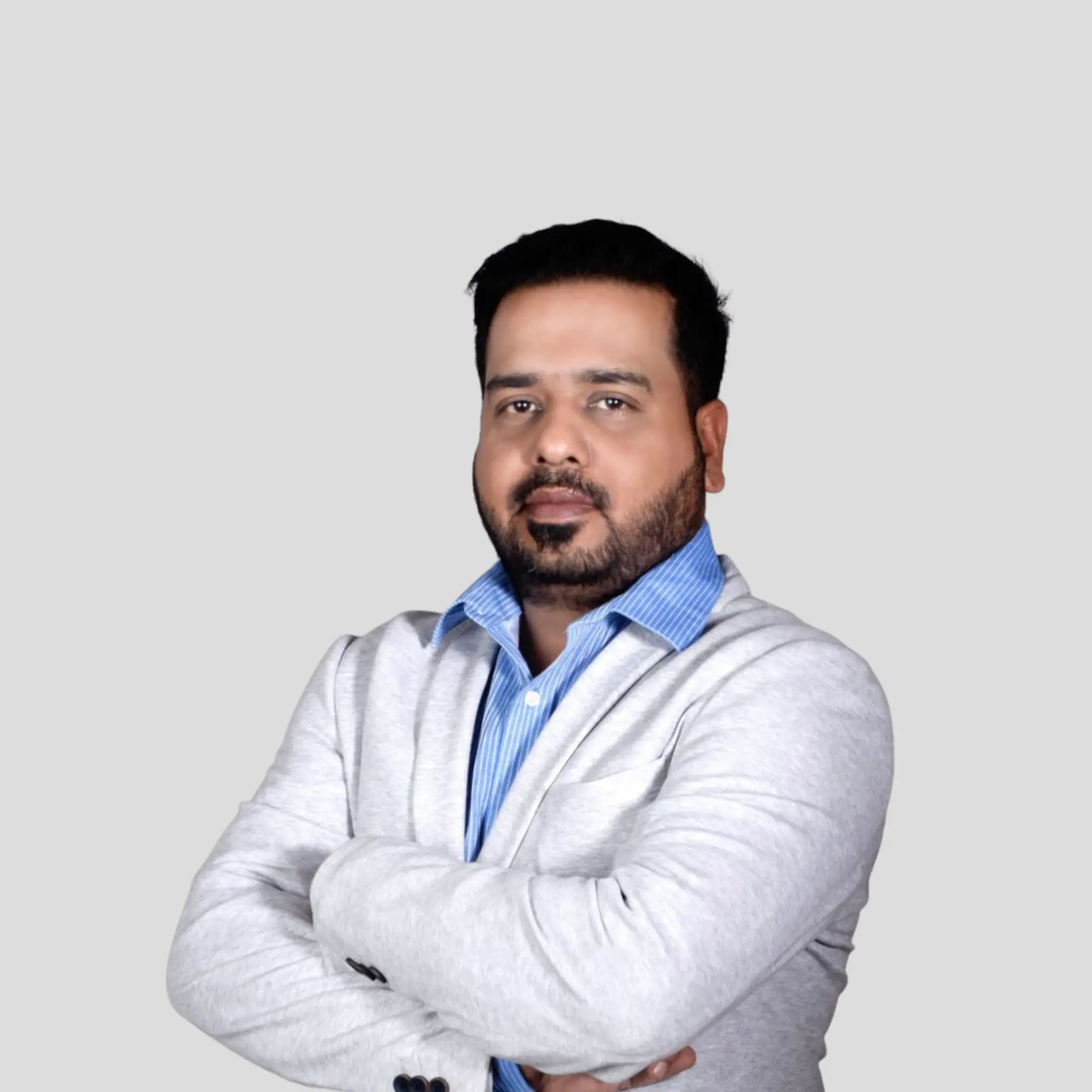 Pratyus Samantaray
Diretor
Md. Nafees
Gagan Sahoo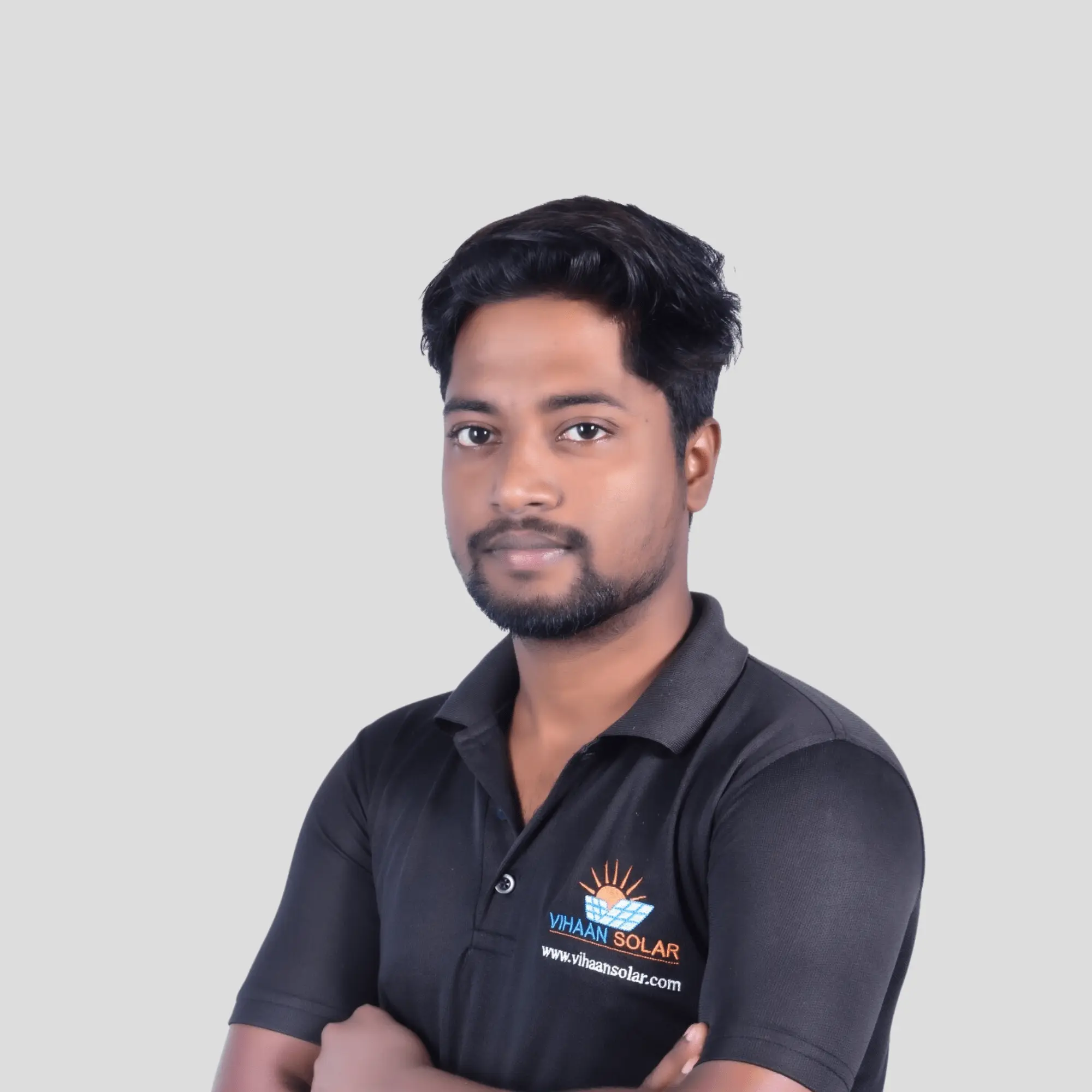 Anil Biswal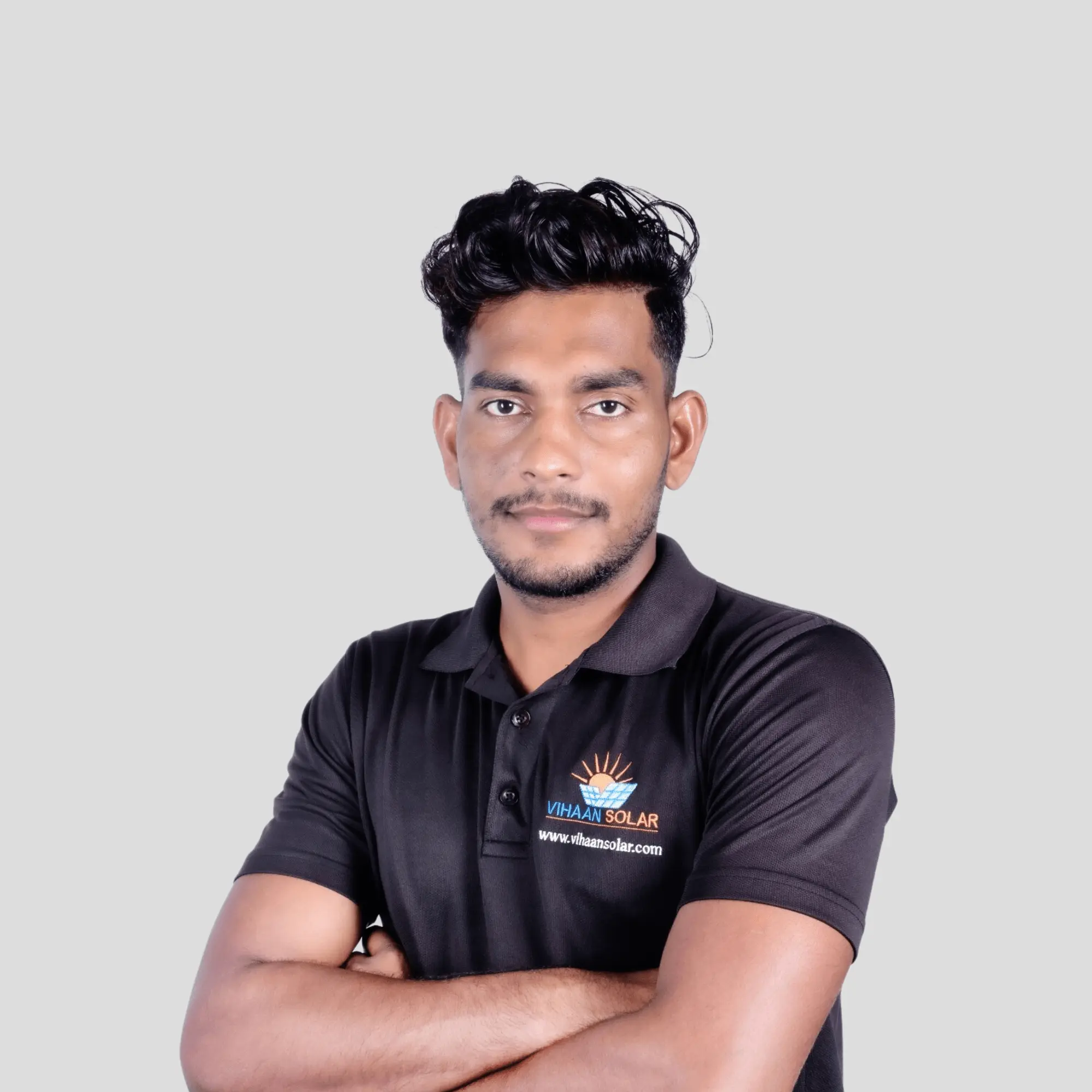 Sushant Pradhan
Nihar Nayak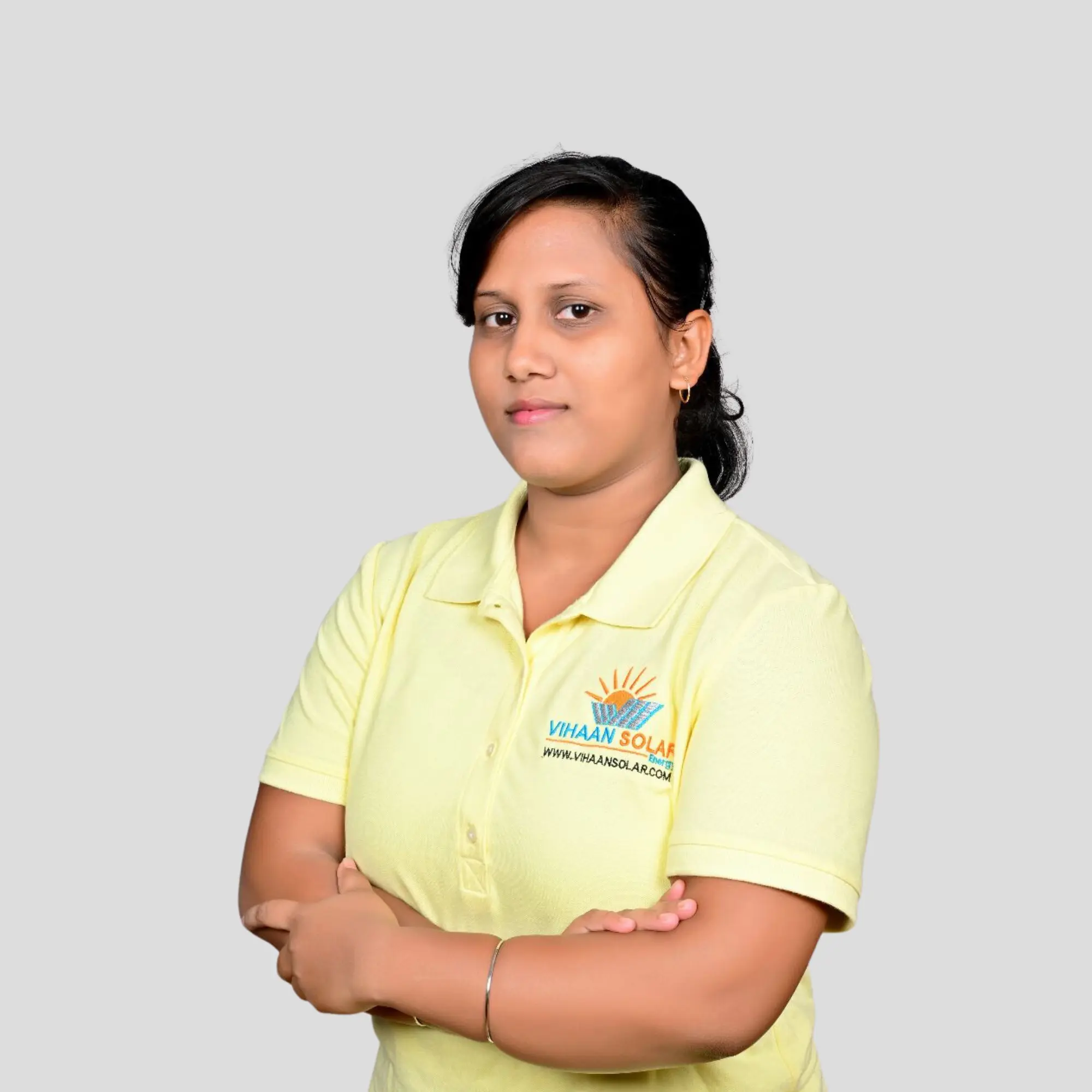 Anupama Pradhan